Illinois Microreactor RD&D Center
Illinois Microreactor Research, Development & Demonstration Center
Nuclear, Plasma & Radiological Engineering at the University of Illinois Urbana-Champaign
Our Research
At the Illinois Microreactor RD&D (IMRD2) Center, directed by Professor Caleb Brooks under the Department of Nuclear, Plasma & Radiological Engineering at UIUC, we are developing the solutions and tools to bring nuclear microreactors to the nation's clean energy infrastructure. Expertise in reactor physics, nuclear security, and energy economics are being implemented to support the growth of sustainable nuclear generation for years to come.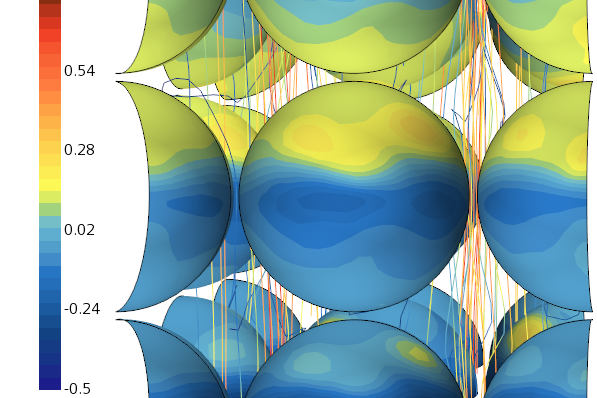 Research & Development
See our current abstracts and proposals leading the way in nuclear microreactor research.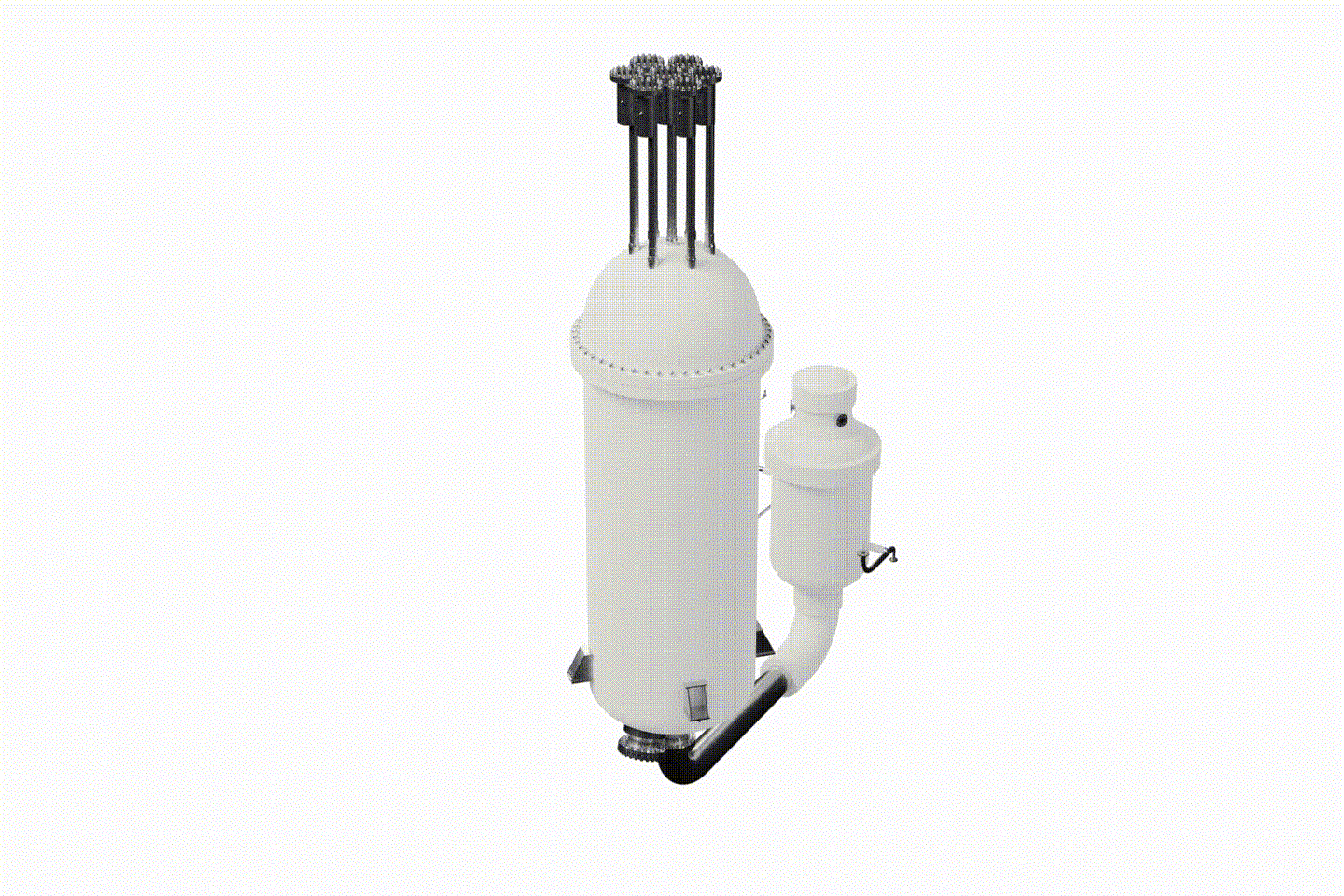 Demonstration
Learn about USNC and UIUC's collaboration to bring a modular microreactor to our campus.
Resources
View a collection of links to external organizations and other related groups. Info on other pages is also stored here.
People
See the faces behind the Center and our microreactor research.
Contact Us
Want to reach out to the Center? Find our contact information here.
Want to join the IMRD2 Center?
We are currently hiring for several positions to assist us in managing the Center's projects and operations. Visit the page linked below for more information on how to apply!
Encounter issues with the website or not finding the information you're looking for?
Contact us with the issue and we'll help resolve it as quickly as possible.