Now through the end of 2019, The Grainger Foundation will match all donations made to the NPRE Visionary Scholarships.
Looking for a Postdoc opportunity?
NPRE has multiple positions open for postdoctoral research.
Energize Your Future Faculty Career, Here.
Join our top-ranked department. NPRE is currently hiring for an open-rank faculty position.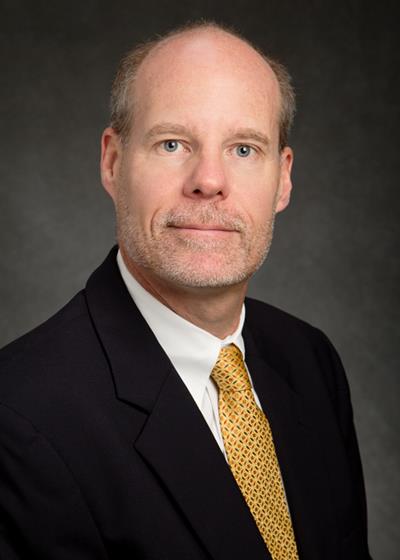 Featured Faculty
Brent J. Heuser
Professor and Associate Head for Undergraduate Programs
Professor Heuser has research interests that include numerical simulation of neutron transport and neutron scattering techniques. He currently heads the Heuser Research Group that oversees research projects concerned with hydrogen in metals, nuclear fuel matrices, neutron scattering, and neutron monochromator.
Double Your Gift to Scholarships

From now until December 31, 2019, all gifts made to the Engineering Visionary Scholarship Initiative will be matched dollar-for-dollar, up to $25 million.