Professor Huff goes to Washington
NPRE assistant professor Kathryn Huff has been tapped to be the new Principal Deputy Assistant Secretary (PDAS) for the Office of Nuclear Energy in the U.S. Department of Energy. We at NPRE are proud of her and wish her the best on this new chapter.
NPRE Students Research Impacts of Nuclear Plant Closures
A recent report by NPRE researchers and students takes a look at the economic and carbon impacts of potential nuclear power plant closures in Illinois.
NOW OPEN
Grainger College of Engineering Scholarship Application
Grainger Engineering Undergraduate Programs Office is accepting applications for available scholarships for the 2021-22 academic year.
See the Scholarships for Continuing Students website for more information and the link to the application.
Please contact engr-scholarship@illinois.edu for more information.
Engineering undergraduates with at least one semester of grades received in engineering at the University of Illinois. Students should not be graduating in May or summer. Scholarships are for the next academic year (Fall 20-Spring 21).
Scholarships for engineering undergraduate students are merit-based but looking for well-rounded students, both academically and professionally.
Looking for a Postdoc opportunity?
NPRE has multiple positions open for postdoctoral research.
Energize Your Future Faculty Career, Here.
Join our top-ranked department. NPRE is currently hiring for an open-rank faculty position.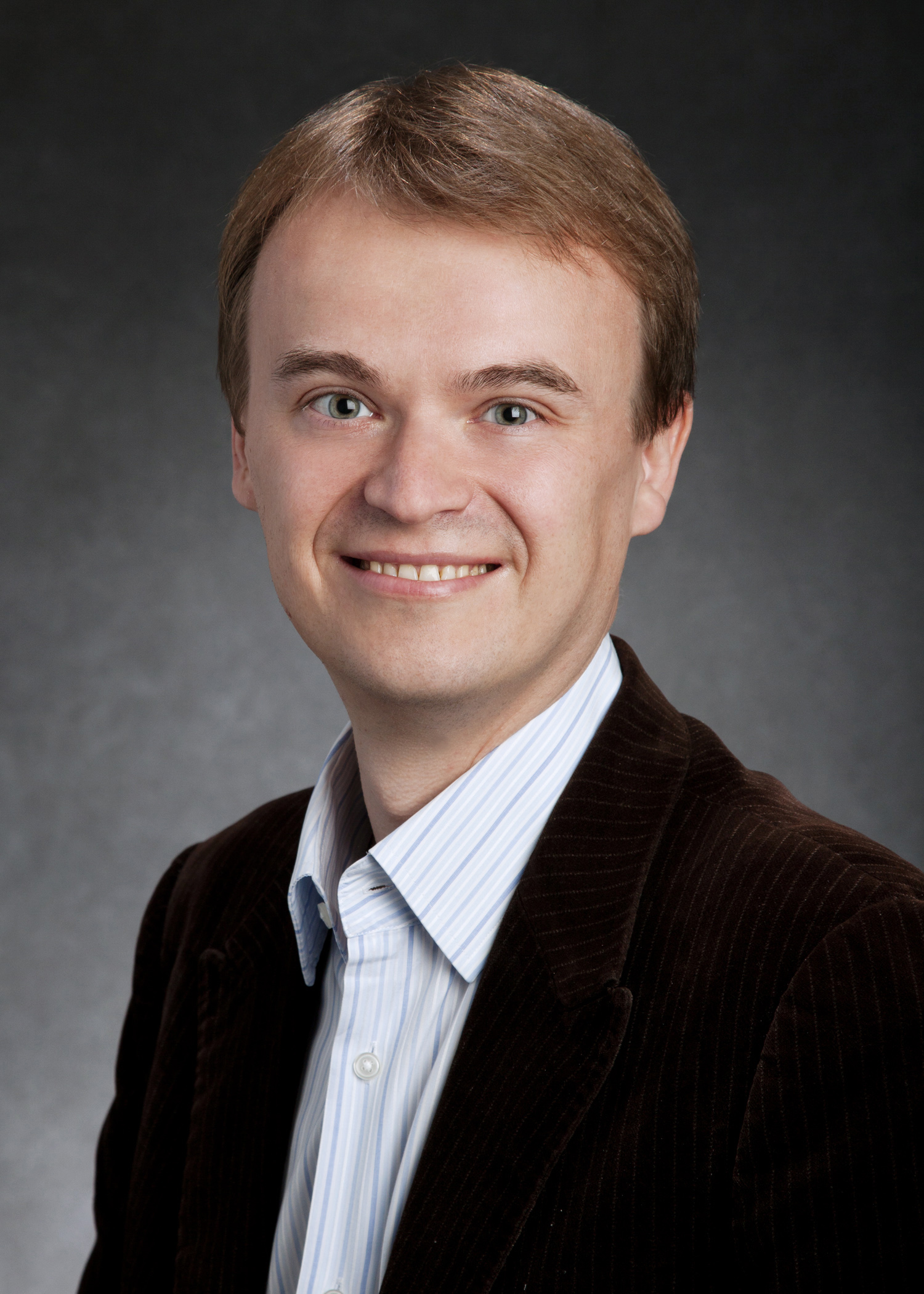 Featured Faculty
Tomasz Kozlowski
Associate Professor
The Analysis of Reactor Transients and Stability (ARTS) group headed by Professor Kozlowski performs deterministic safety analysis by developing and validating advanced methods to accurately determine reactor safety margins and reactor behavior. By performing high-fidelity numerical predictions of the reactor behavior in abnormal transient scenarios of safety significance, our work supports the nuclear reactor safety analysis, and increases the fidelity of primary system simulation.