COVID-19
All University of Illinois Urbana-Champaign visits have been suspended indefinitely in response to proactive policies instituted by our university to protect the health and welfare of all participants and attendees amid the global COVID-19 pandemic.
Grainger College of Engineering Scholarship Application Now Open
Grainger Engineering Undergraduate Programs Office is accepting applications for available scholarships for the academic year Fall 2020 and Spring 2021.
Engineering undergraduates with at least one semester of grades received in engineering at the University of Illinois. Students should not be graduating in May or summer. Scholarships are for the next academic year (Fall 20-Spring 21).
Scholarships for engineering undergraduate students are merit-based but looking for well-rounded students, both academically and professionally.
Engineering undergraduates will fill out one application to be considered for all qualifying scholarships available. Engineering undergraduates will also have to provide a resume and two references - at least one from a University of Illinois faculty member or advisor.
Deadline is 5:00 PM on March 9, 2020.
See the Scholarships for Continuing Students website for more information and the link to the application.
Please contact engr-scholarship@illinois.edu for more information.
Now through the end of 2019, The Grainger Foundation will match all donations made to the NPRE Visionary Scholarships.
Looking for a Postdoc opportunity?
NPRE has multiple positions open for postdoctoral research.
Energize Your Future Faculty Career, Here.
Join our top-ranked department. NPRE is currently hiring for an open-rank faculty position.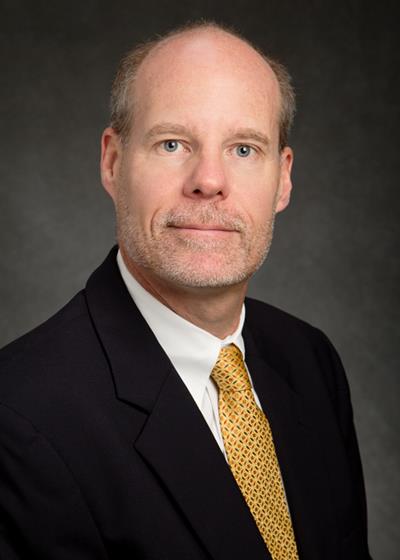 Featured Faculty
Brent J. Heuser
Professor and Associate Head for Undergraduate Programs
Professor Heuser has research interests that include numerical simulation of neutron transport and neutron scattering techniques. He currently heads the Heuser Research Group that oversees research projects concerned with hydrogen in metals, nuclear fuel matrices, neutron scattering, and neutron monochromator.