Learn more about microreactors
The University of Illinois at Urbana-Champaign, working with partners across the country, is submitting a proposal to develop and install a microreactor for campus.
EXPLORE
NPRE @ GRAINGER ENGINEERING
Join the Grainger Engineering recruitment team and NPRE department advisors to learn more about our department, college resources, and the application process. You will have the opportunity to meet directly with NPRE advisors and/or current students to deep dive into what the major has to offer to aid in your application process.
Wednesday, November 11 | 6:30 - 8:00 pm
APRIL 13, 2020
Online Resources Make for Smoother Transition to Virtual Instruction as Faculty and Students Face Challenges Together
NOW OPEN
Grainger College of Engineering Scholarship Application
Grainger Engineering Undergraduate Programs Office is accepting applications for available scholarships for the 2021-22 academic year.
See the Scholarships for Continuing Students website for more information and the link to the application.
Please contact engr-scholarship@illinois.edu for more information.
Engineering undergraduates with at least one semester of grades received in engineering at the University of Illinois. Students should not be graduating in May or summer. Scholarships are for the next academic year (Fall 20-Spring 21).
Scholarships for engineering undergraduate students are merit-based but looking for well-rounded students, both academically and professionally.
Looking for a Postdoc opportunity?
NPRE has multiple positions open for postdoctoral research.
Energize Your Future Faculty Career, Here.
Join our top-ranked department. NPRE is currently hiring for an open-rank faculty position.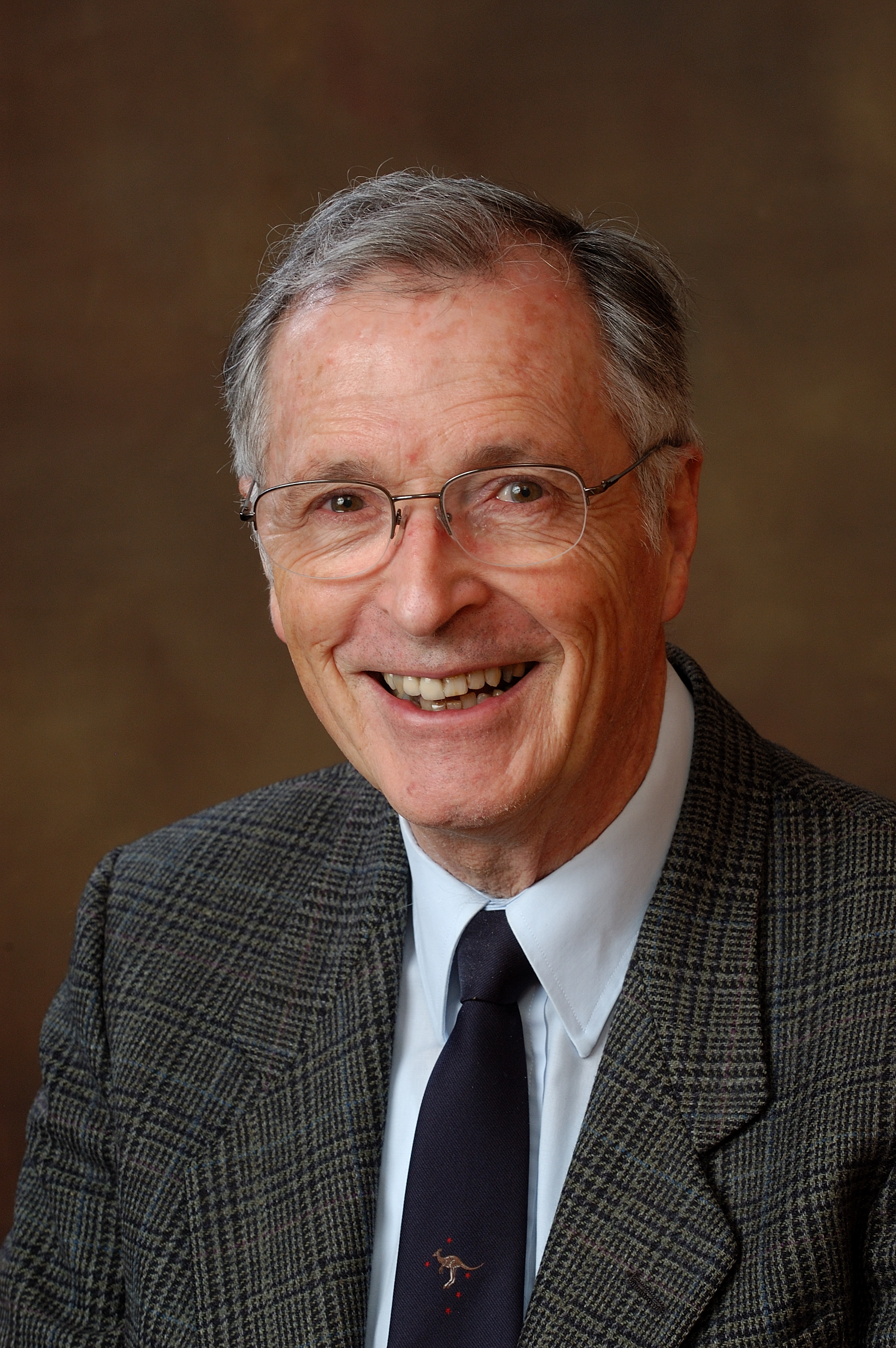 Featured Faculty
George H. Miley
Professor Emeritus
A prolific and highly awarded scientist, Professor Miley has been honored as "The Father" of nuclear pumped lasers, "The Father" of advanced fuel fusion, and "The Father" of the nuclear battery.