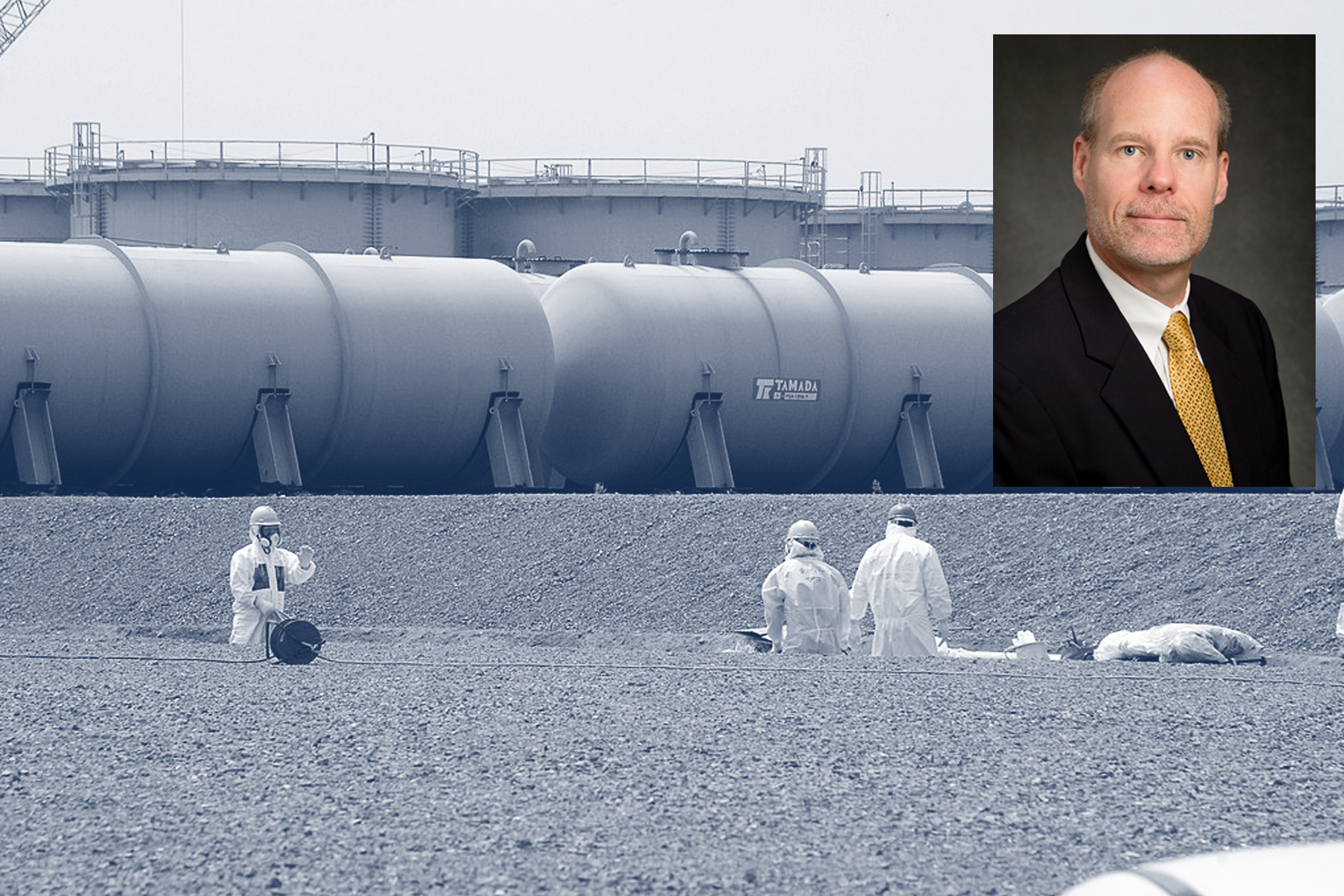 NPRE professor Brent Heuser was recently interviewed by QR Calgary Radio in Calgary, Alberta, Canada about the latest news regarding the release of wastewater from the Fukushima Daiichi nuclear power plant in Japan.
While acknowledging the fears that come with releasing any of nuclear waste, Heuser explains how this process is a relatively safe one compared to other things affecting our world's oceans.
You can listen to the whole interview here.