RESEARCH
AI simulates molten salts, evaluates nuclear power applications
Which molten salt is best to use in a nuclear reactor? A team of researchers at Beckman Institute and NPRE are asking this question — and answering it. They used AI to simulate the properties of a molten salt compound called FLiNaK; their model can be used to evaluate additional compounds, saving the time and resources demanded by real-world experiments and advancing our knowledge about safe, efficient nuclear power.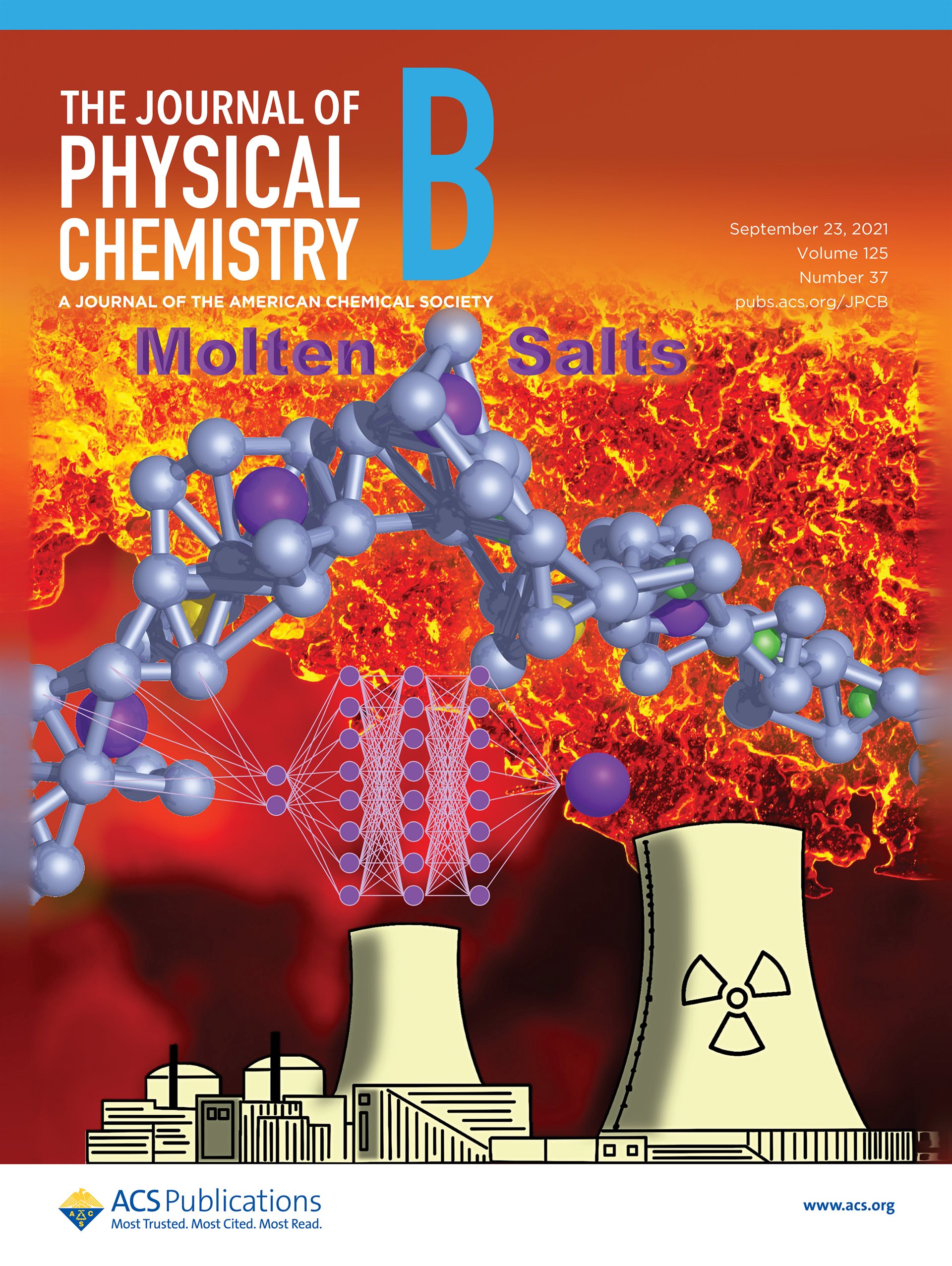 Professor Huff goes to Washington
NPRE assistant professor Kathryn Huff has been tapped to be the new Principal Deputy Assistant Secretary (PDAS) for the Office of Nuclear Energy in the U.S. Department of Energy. We at NPRE are proud of her and wish her the best on this new chapter.
iSEE Nuclear Energy Forum
Click the above icon to view the September 10, 2020 forum discussing the UIUC microreactor proposal.
MARK YOUR CALENDAR
Grainger College of Engineering Scholarship Application
Grainger Engineering Undergraduate Programs Office is accepting applications for available scholarships for the 2022-23 academic year.
See the Scholarships for Continuing Students website for more information and the link to the application.
The next application period runs mid-February thru early March of 2022.
Please contact engr-scholarship@illinois.edu for more information.
Engineering undergraduates with at least one semester of grades received in engineering at the University of Illinois. Students should not be graduating in May or summer. Scholarships are for the next academic year (Fall 20-Spring 21).
Scholarships for engineering undergraduate students are merit-based but looking for well-rounded students, both academically and professionally.
Looking for a Postdoc opportunity?
NPRE has multiple positions open for postdoctoral research.
Energize Your Future Faculty Career, Here.
Join our top-ranked department. NPRE is currently hiring for an open-rank faculty position.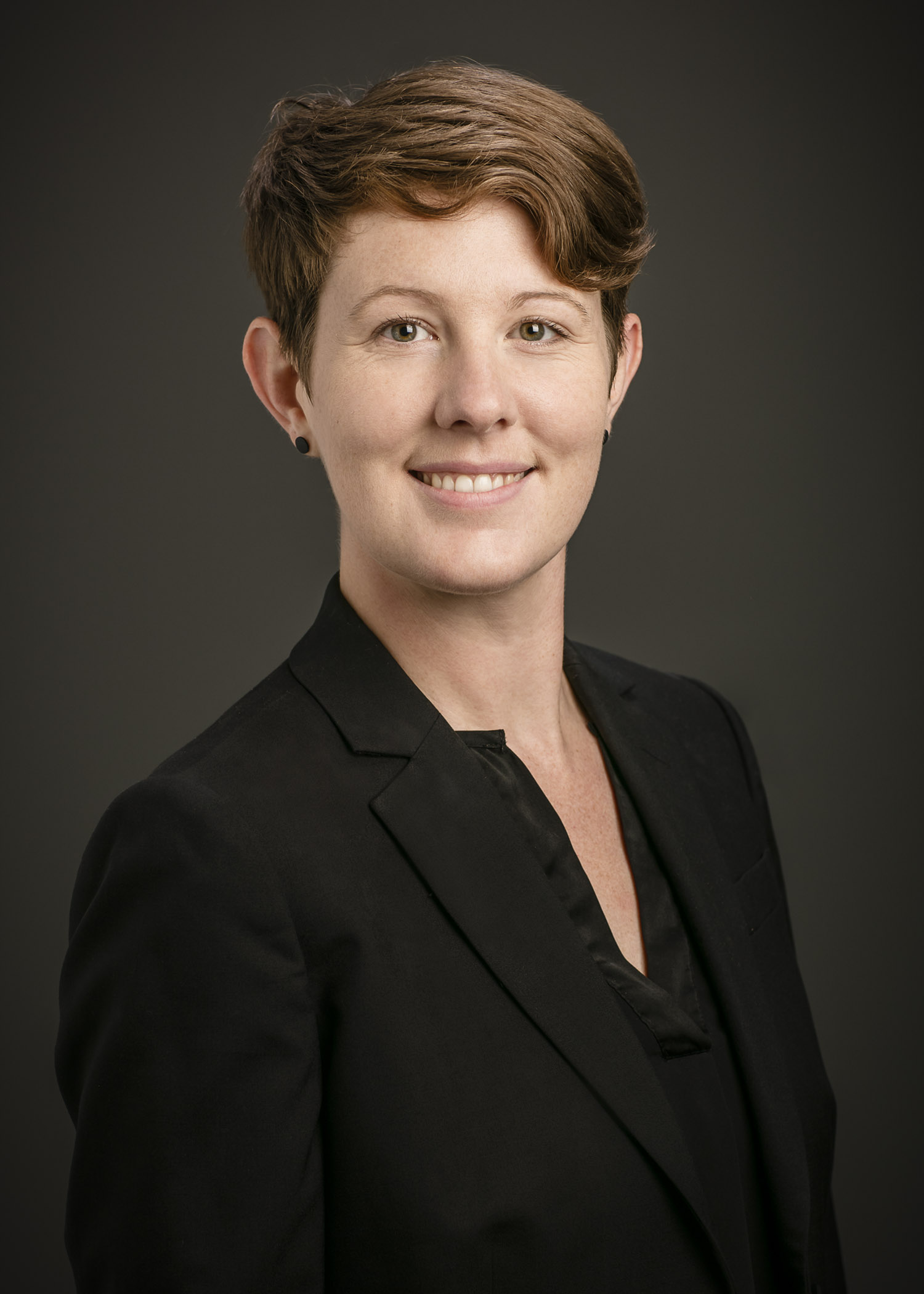 Featured Faculty
Kathryn D. Huff
Assistant Professor
Professor Huff's research focuses on advanced reactor designs, nuclear fuel cycles, nuclear power, multi-physics modeling and simulation, and scientific computing.