New Faces of NPRE
NPRE has hired five new faculty this year, with four of them starting this semester. With varying research interests and backgrounds, these additions will help bring the department into the future and raise NPRE to new heights.
Ruzic and IPI featured in Limitless
NPRE professor David Ruzic and his Illinois Plasma Institute have been featured in the Fall 2023 issue of Limitless, the Grainger College of Engineering's biannual magazine. In the article, Ruzic talks about IPI's mission to "rethink existing pathways to commercialization of new technologies developed in academic research settings."
Nuclear-Powered UIUC
The University of Illinois Urbana-Champaign, working with Ultra Safe Nuclear Corporation, is working on a project that would bring a microreactor to campus.
Illinois Plasma Institute leads new era of translational research
Combining the best of both worlds, IPI provides a space where forward-thinking industrial partners are able to pair their own research and development staff with academic researchers closer to the underlying science behind a new technology.
Looking for a Postdoc opportunity?
NPRE has multiple positions open for postdoctoral research.
Energize Your Future Faculty Career, Here.
Join our highly-ranked department. NPRE is currently hiring for multiple open-rank faculty positions.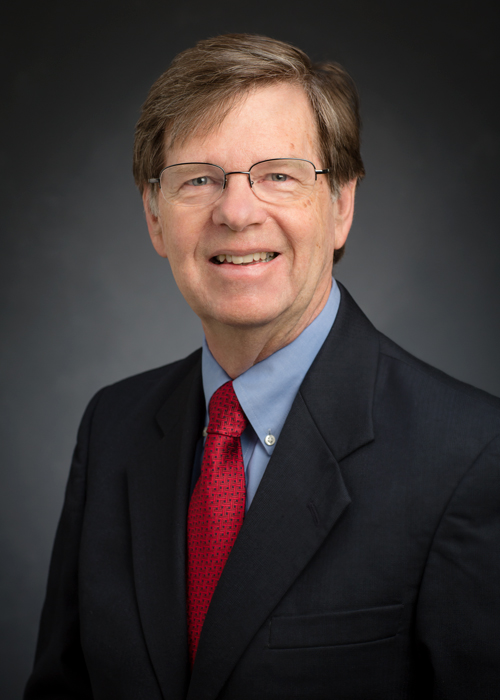 Featured Faculty
James F. Stubbins
Donald Biggar Willett Professor
Professor Stubbins heads The Materials Group which is dedicated to the investigation of a wide variety of topics within the realm of materials research including corrosion studies, mechanical properties, microstructural evaluations, radiation damage investigations, and modeling. He is currently a member of four different professional societies including the American Nuclear Society as well as the American Society of Engineering Education.