Accident tolerant fuel: Ensuring safe, sustainable and reliable nuclear power plants
NPRE Professor Brent Heuser discusses the development of accident tolerant nuclear fuel for nuclear power plants in the aftermath of the Fukushima Daiichi accident.
Mohaghegh serves on National Academies committee
NPRE associate professor Zahra Mohaghegh is currently serving as a member of the Committee on Transport Airplane Risk Assessment Methodology of the U.S. National Academies of Sciences, Engineering, and Medicine. The consensus study report is now in the hands of the U.S. Federal Aviation Administration (FAA).
Illinois Plasma Institute leads new era of translational research
Combining the best of both worlds, IPI provides a space where forward-thinking industrial partners are able to pair their own research and development staff with academic researchers closer to the underlying science behind a new technology.
Nuclear-Powered UIUC
The University of Illinois Urbana-Champaign, working with Ultra Safe Nuclear Corporation, is working on a project that would bring a microreactor to campus.
MARK YOUR CALENDAR
Grainger College of Engineering Scholarship Application
Grainger Engineering Undergraduate Programs Office is accepting applications for available scholarships for the 2022-23 academic year.
See the Scholarships for Continuing Students website for more information and the link to the application.
The next application period runs mid-February thru early March of 2022.
Please contact engr-scholarship@illinois.edu for more information.
Engineering undergraduates with at least one semester of grades received in engineering at the University of Illinois. Students should not be graduating in May or summer. Scholarships are for the next academic year (Fall 20-Spring 21).
Scholarships for engineering undergraduate students are merit-based but looking for well-rounded students, both academically and professionally.
Looking for a Postdoc opportunity?
NPRE has multiple positions open for postdoctoral research.
Energize Your Future Faculty Career, Here.
Join our top-ranked department. NPRE is currently hiring for an open-rank faculty position.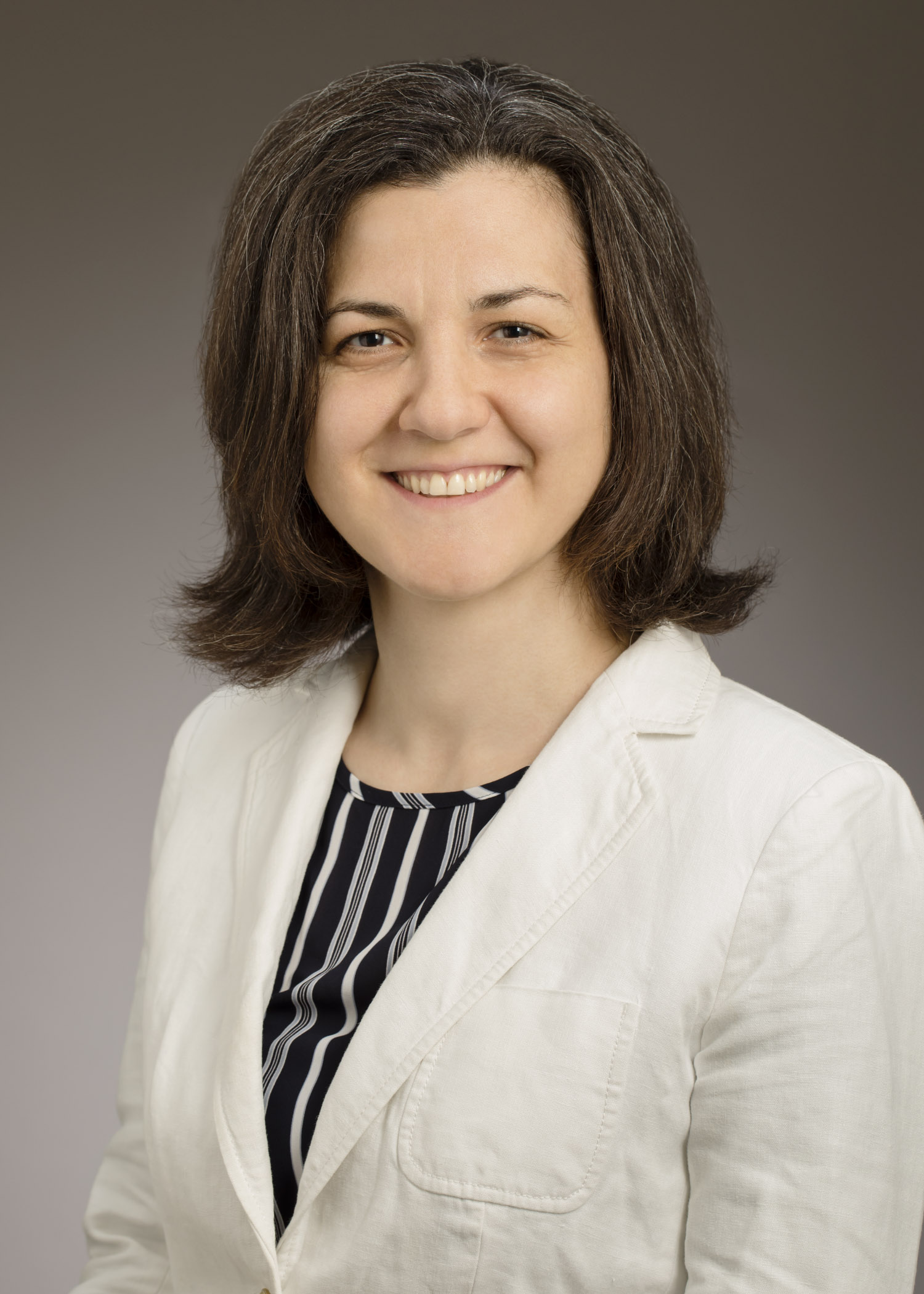 Featured Faculty
Angela Di Fulvio
Assistant Professor
Professor Di Fulvio concentrates her research on neutron detection, spectroscopy, dosimetry and imaging, as well as detection systems and algorithms for safeguards and nonproliferation.