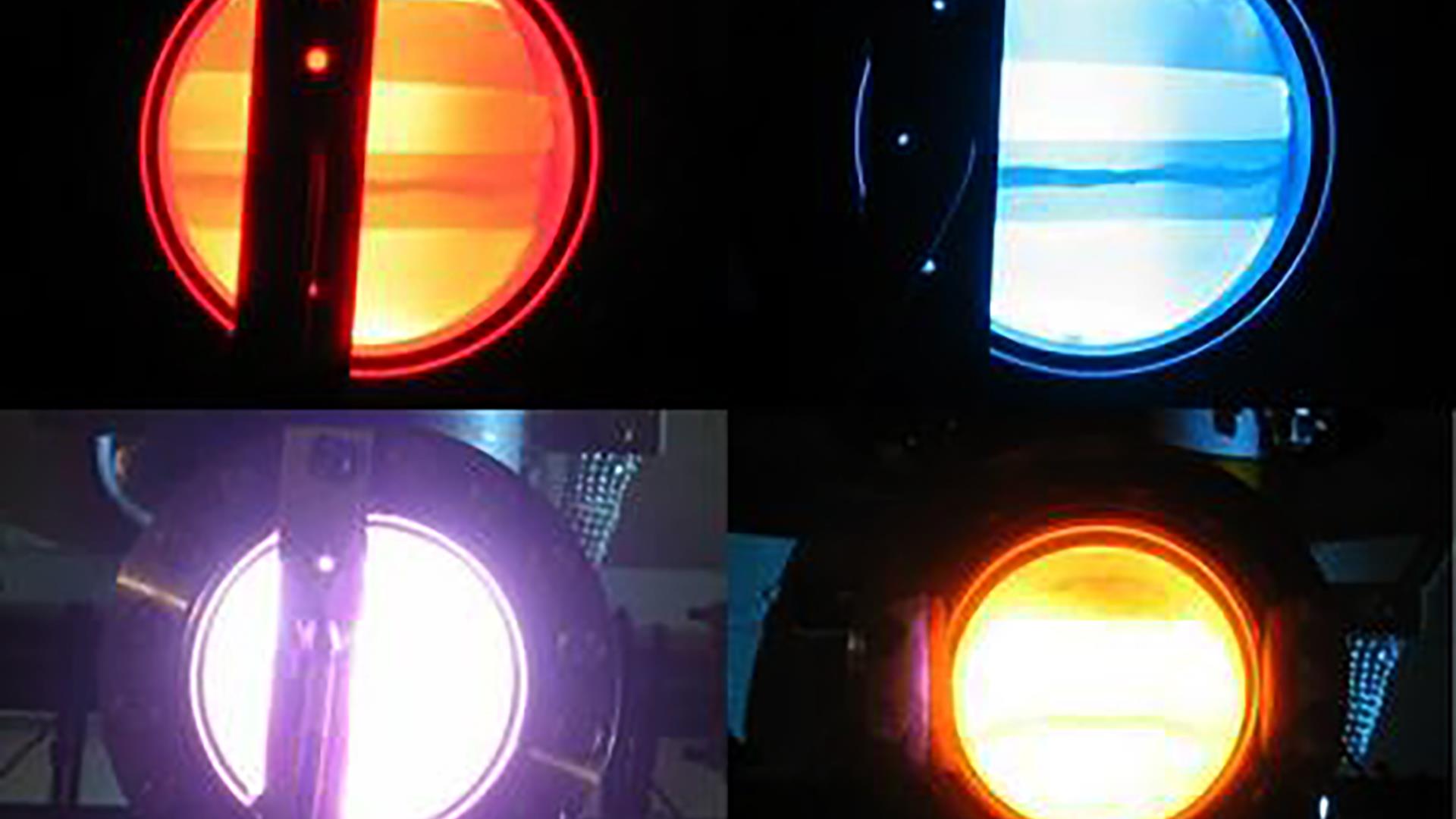 Master of Engineering in Plasma Engineering degree to begin Spring 2020
Students wanting to make their careers in plasma industrial and medical technologies will soon be able to earn a Master of Engineering degree for that purpose through The Grainger College of Engineering.
The MEng in Plasma Engineering degree program, which NPRE will administer, will begin in Spring 2020. This is the only program of its kind in the United States.
This non-thesis, 32-credit-hour MEng program will provide an in-depth education in plasma processing, plasma technology and plasma science. The curriculum has been specifically designed for students looking to enter industry upon graduation. Detailed courses, real-world experience, and laboratory experiences will equip graduates with the knowledge to utilize, understand and innovate plasma-related applications, delivering highly marketable skills that employers across various industries demand.
The degree can be earned in two to three semesters. Its primary requirements – courses in plasma physics, plasma engineering applications and a plasma physics laboratory – are offered in NPRE. Students will be able to choose among a selection of advanced courses, including plasma waves, computational plasma physics, plasma-material interactions, gaseous electronics and, eventually, plasma medicine. Elective courses, including ones in business and entrepreneurship, can also be taken toward the degree.
Students will be required to do a project/internship course. For this, the students will enjoy the advantage of contacts NPRE faculty members have established with industries requiring the skills of plasma engineers, including companies such as Intel, ASML, Applied Materials and Tokyo Electron. Many of these companies will offer internship experiences.
"NPRE is strategically aligning itself with the stakeholders," said former NPRE Prof. JP Allain (now head of the Ken and Mary Alice Lindquist Department of Nuclear Engineering at Penn State University).
Allain and NPRE Prof. David Ruzic recognized the need for the new MEng a few years ago while strategically planning for NPRE's curriculum in plasmas. The market has expanded considerably for engineers with skills in advanced plasma materials, nanotechnologies, semiconductor processing and plasma medicine.