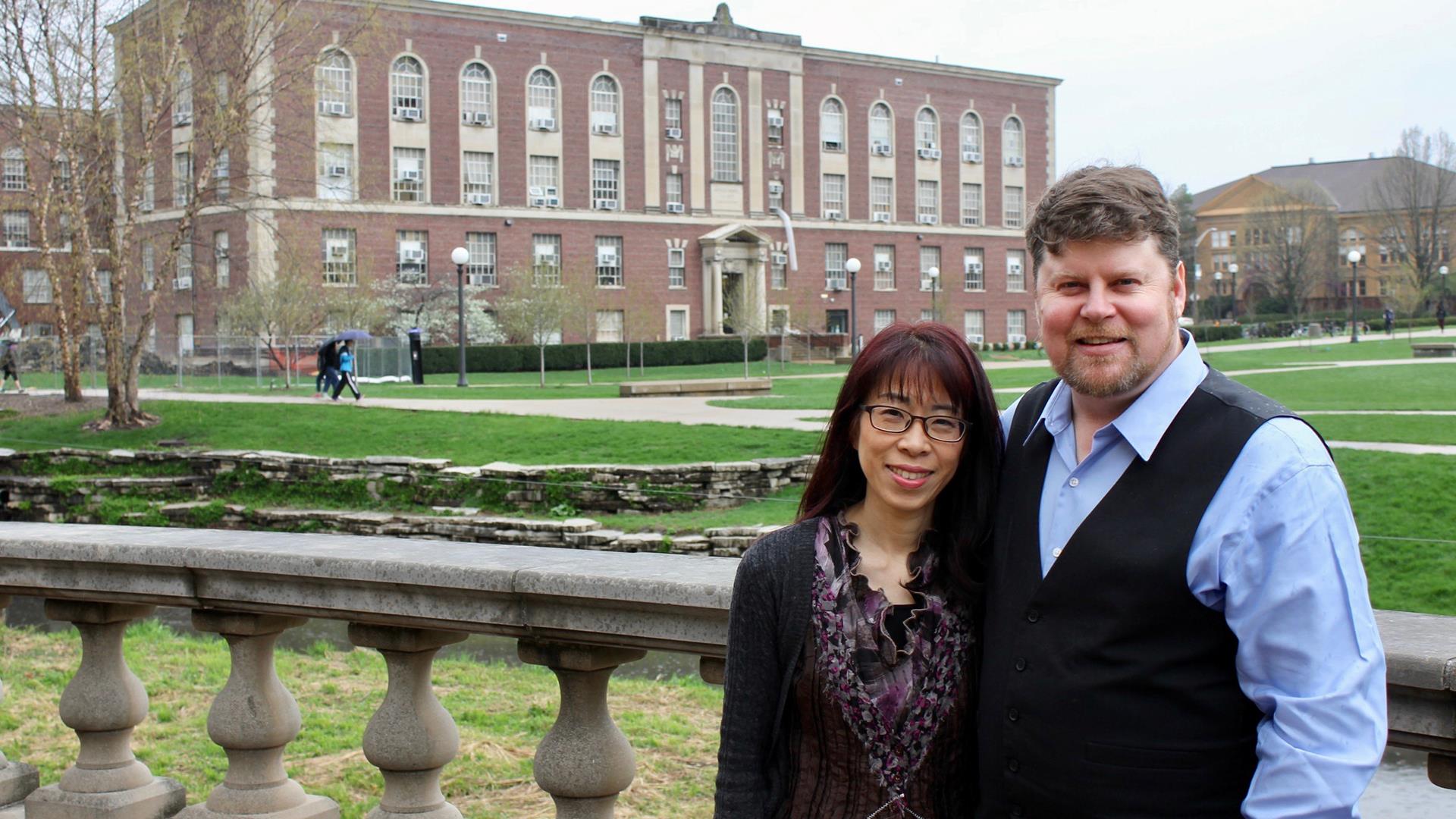 Blair and Jennifer Bromley create legacy in supporting NPRE Visionary Scholarships
In creating the Blair and Jennifer Bromley Canada-U.S. Friendship Nuclear, Plasma, and Radiological Engineering Visionary Scholarship Fund, the couple have demonstrated their commitment to the NPRE Department and its students.
Until the end of 2019, The Grainger Foundation matches gifts such as the Bromleys. Blair, a reactor physicist, and Jennifer, a librarian, explain why NPRE has gained their support.
See the full interview.